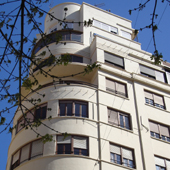 Stephen Lower Insurance Services Limited has been specialising in Block of Flats insurance since 1990. Consequently, our team have significant experience and expertise in this area. As a result, the Stephen Lower Property Owners policy is specifically designed to meet the demands and needs of those wishing to insure blocks of flats.

You may view either the Full Policy Wording or the Policy Summary (which provides a resume of the cover and exclusions of the Stephen Lower Property Owners Scheme),by clicking Here


For a competitive quote please complete the questions on the Block of Flats Quotation Form.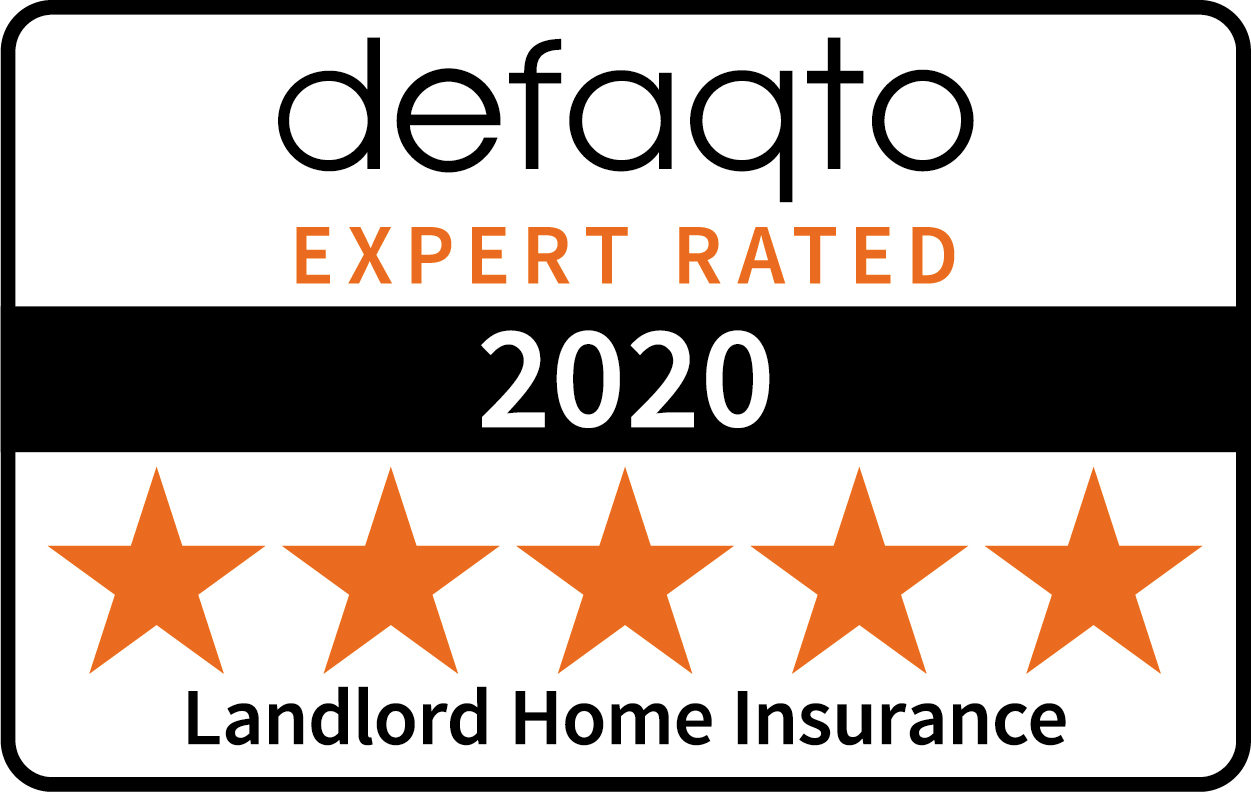 Other Stephen Lower products available with Blocks of Flats insurance:

• Directors' and Officers' Liability

• Engineering Inspection and Plant Protection